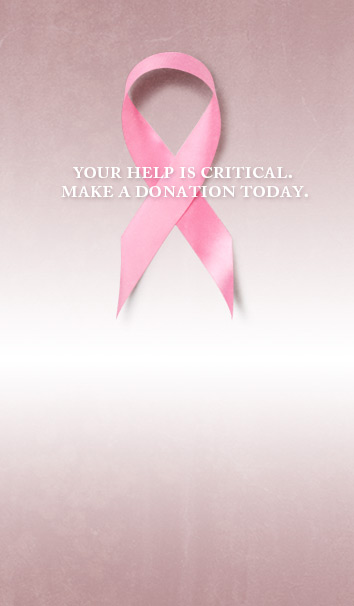 Donate
The Marlene F. Landy Cancer Foundation was established not only to help those struggling with cancer, but also their families. Donated funds go towards providing financial assistance and health education to help those living with cancer.
The Marlene F. Lancy Cancer Foundation is a 501(c)(3) nonprofit corporation and your donation is tax deductible.
To make a donation online using PayPal, please click the donation button below, and enter your desired donation amount:
You can scan to donate as well!

To donate by check, please send to:
Marlene F. Landy Cancer Foundation
P.O. Box 370384
Denver, CO 80237
We thank you for your generosity and support. Your help will make a true difference in the lives of a family coping with cancer.